Fist Fury: Chapter 0
A downloadable game for Windows

Follow the adventures of a martial artist as he finds the truth behind a secret organisation, ISHO.
Chapter 0: Confrontation (Prologue)

A normal training day takes an unexpected turn when Jack is ambushed by a strange person wielding a gun. He is able to stop the attacker but is taken off gaurd by a dart. This dart isn't an ordinary one...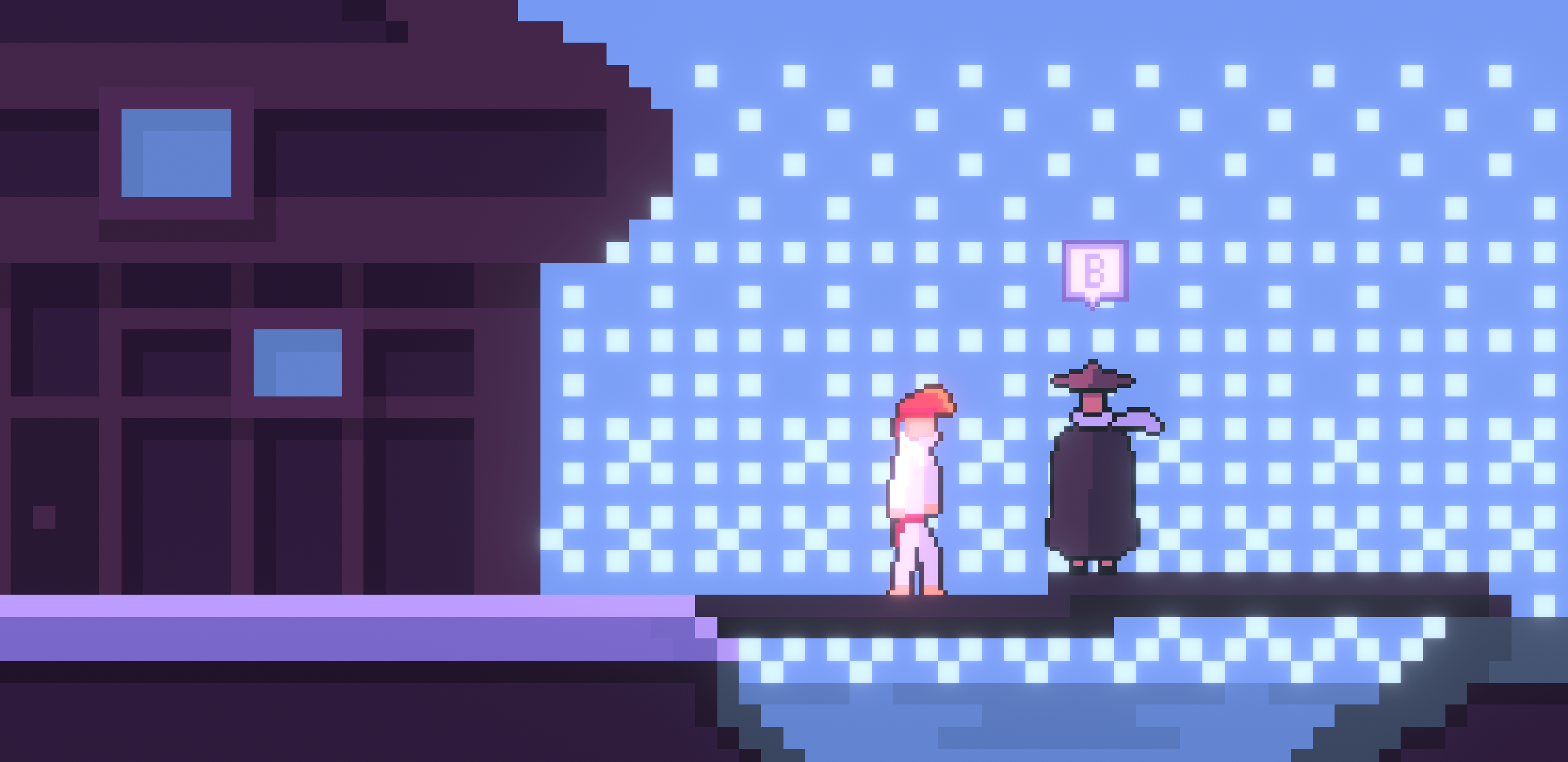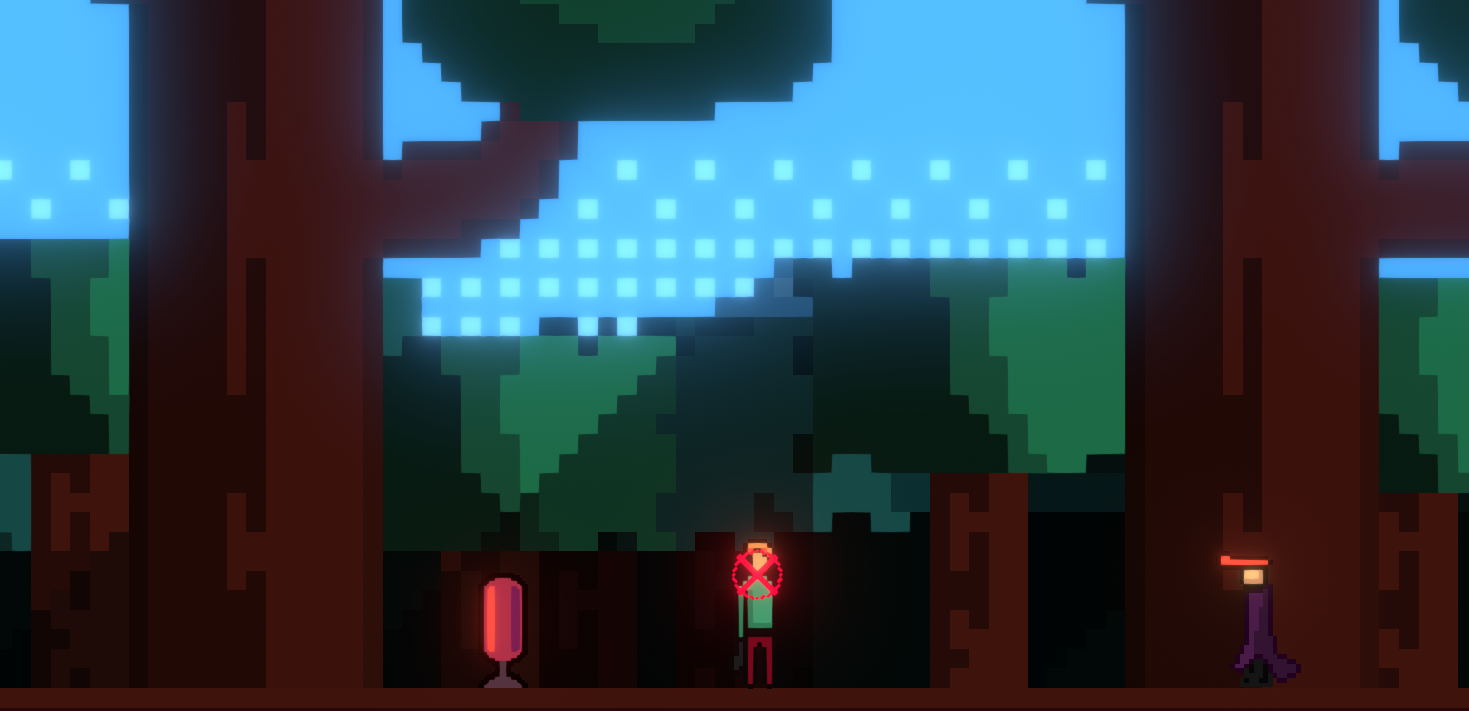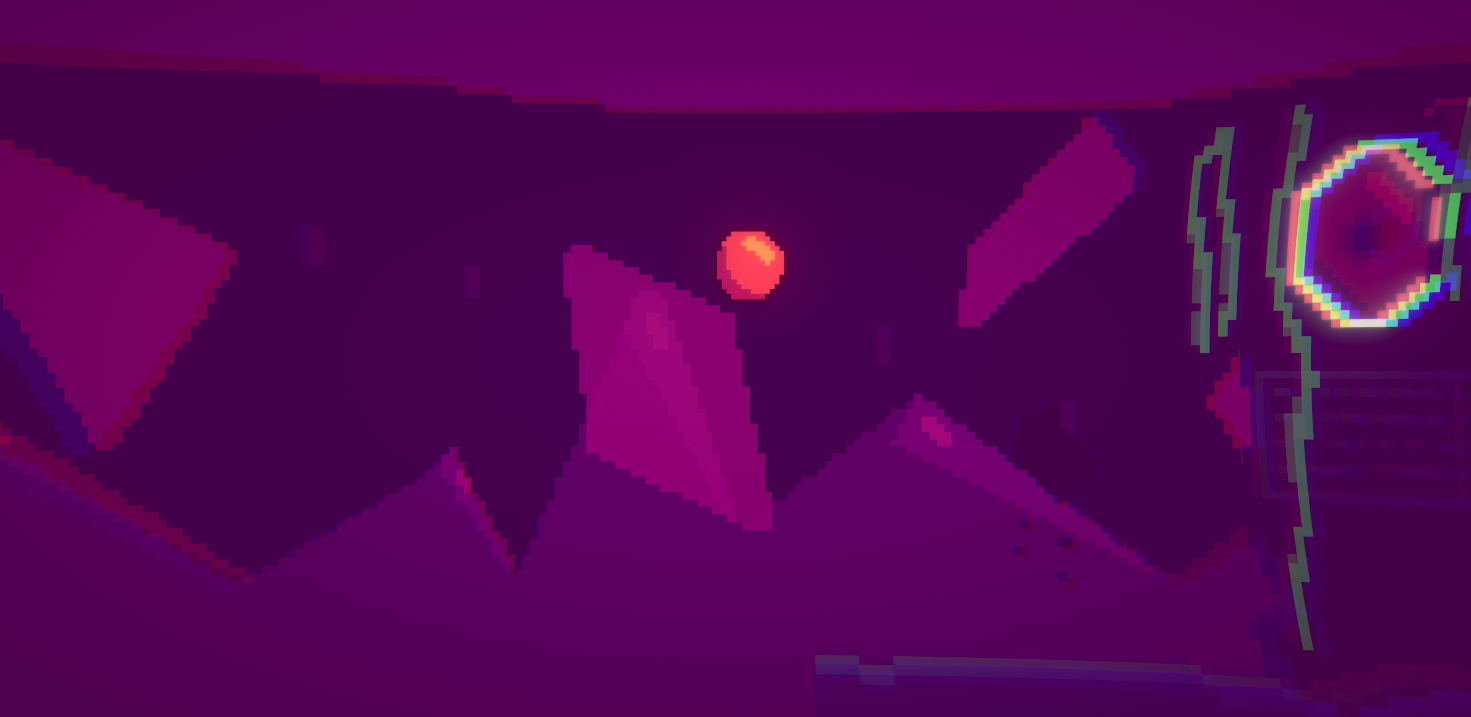 Credits
Code & Art by Shinado Uzake
Music by Stephan Bester
16-19-19-20.... 7-1-13-5 13-1-25 3-15-14-20-1-9-14 5-1-19-20-5-18 5-7-7-19